Despite the grey weather outside, Spring has finally sprung. The stores are filled with new must-haves like flowing skirts, beautiful coats and lace-up sandals.  Take it from the street style stars and make your own wish list to celebrate the long-awaited return of sunshine! What are the hottest trends for spring? Keep scrolling to see the fashion pack in action!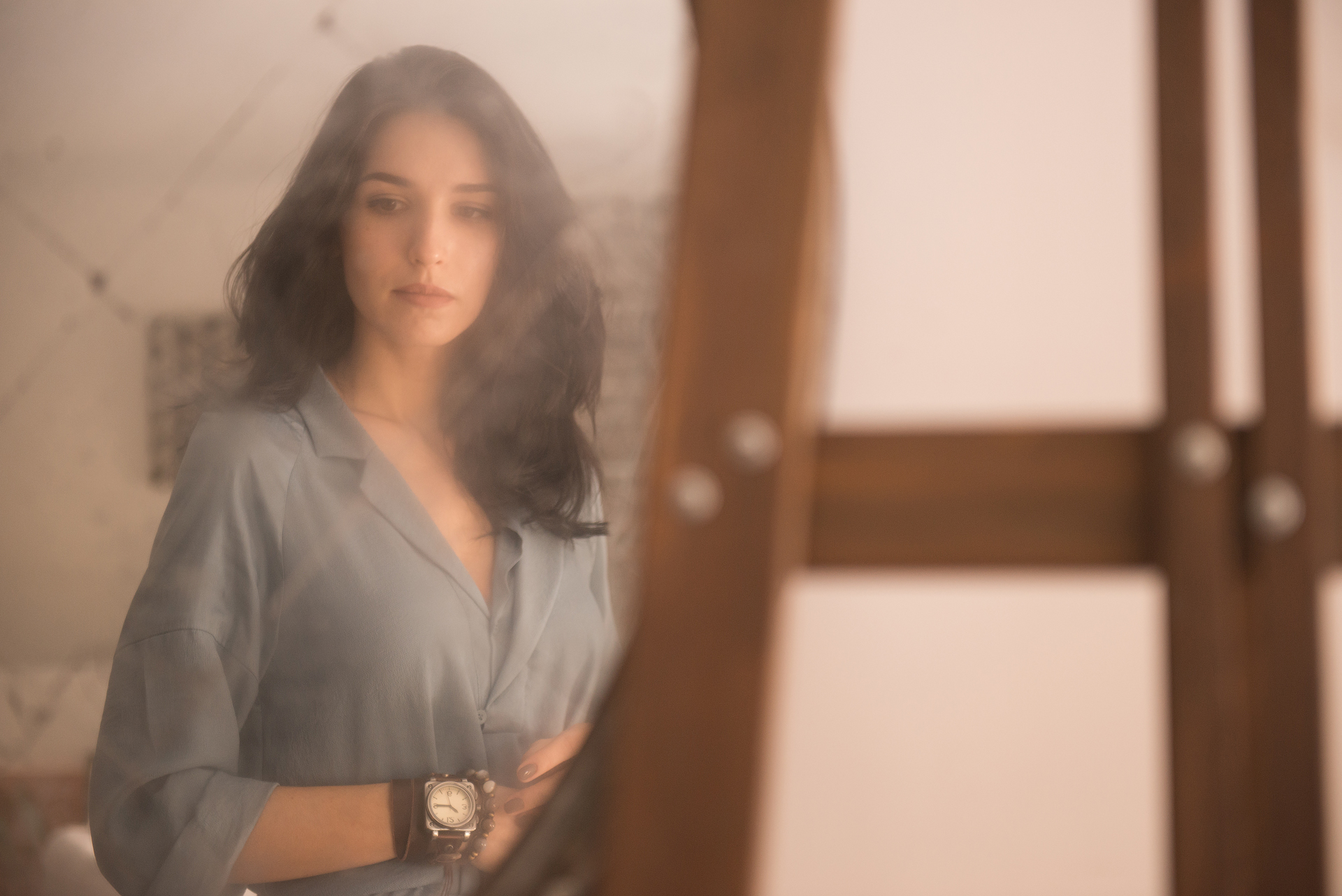 Have you ever woken up on a plane one hour after taking a sleeping pill, with your headphones wire etched into your cheek, cramp in your neck, thirsty and more hungry than you've ever been in your life? Were both of your legs asleep? Did you check the in-flight map and realise there were still 10 more hours left on your flight?  The outfit you wear on the plane is the first thing you'll wear at your destination, so choose wisely. There's a happy medium between comfort and style.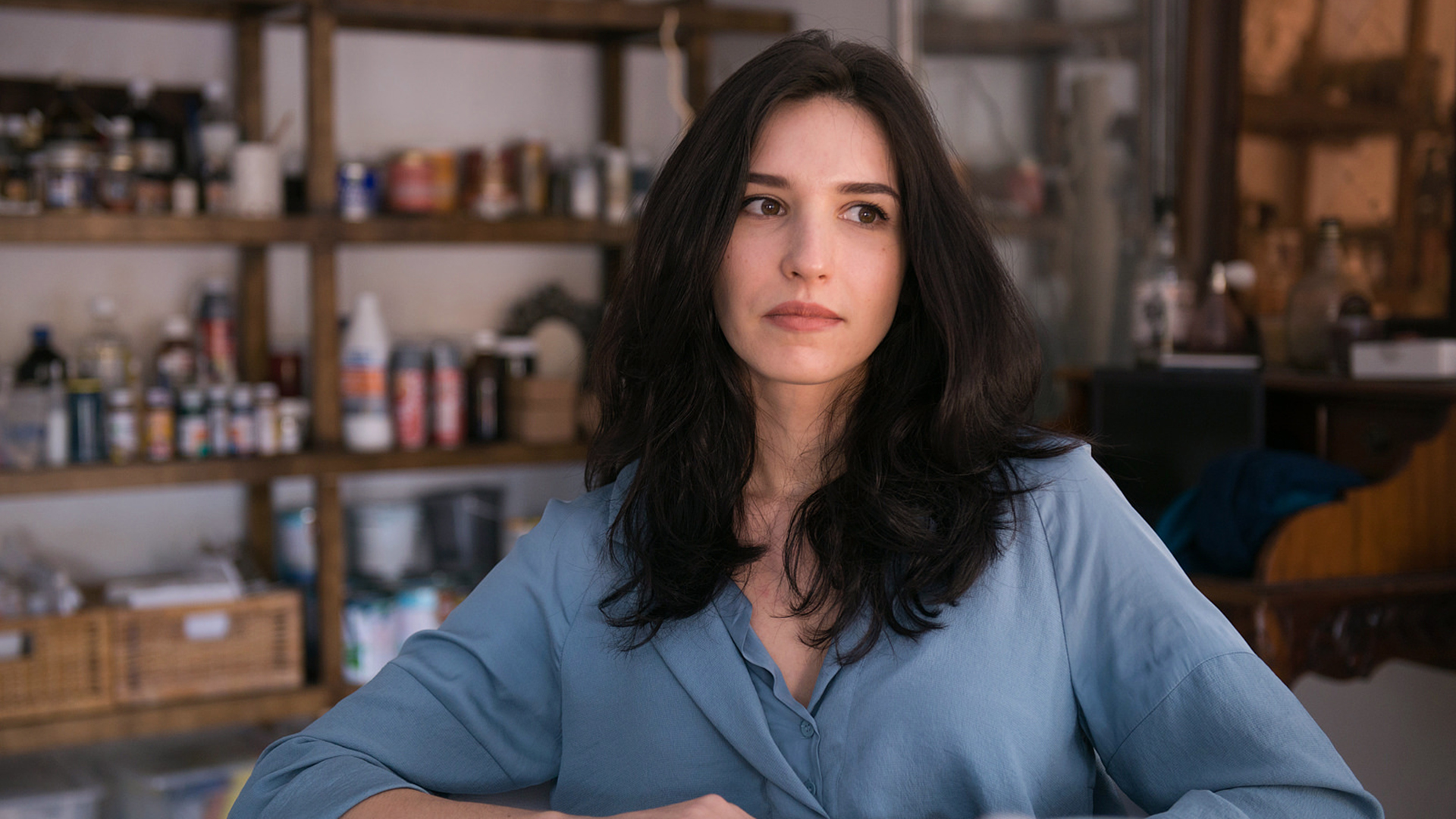 The key is to wear an outfit that is comfortable during the flight, but also make sense after landing. It's all about fabric, fit, layers, and comfort. So, here's a look on what you should wear on your next flight. We've put together a list of top picks!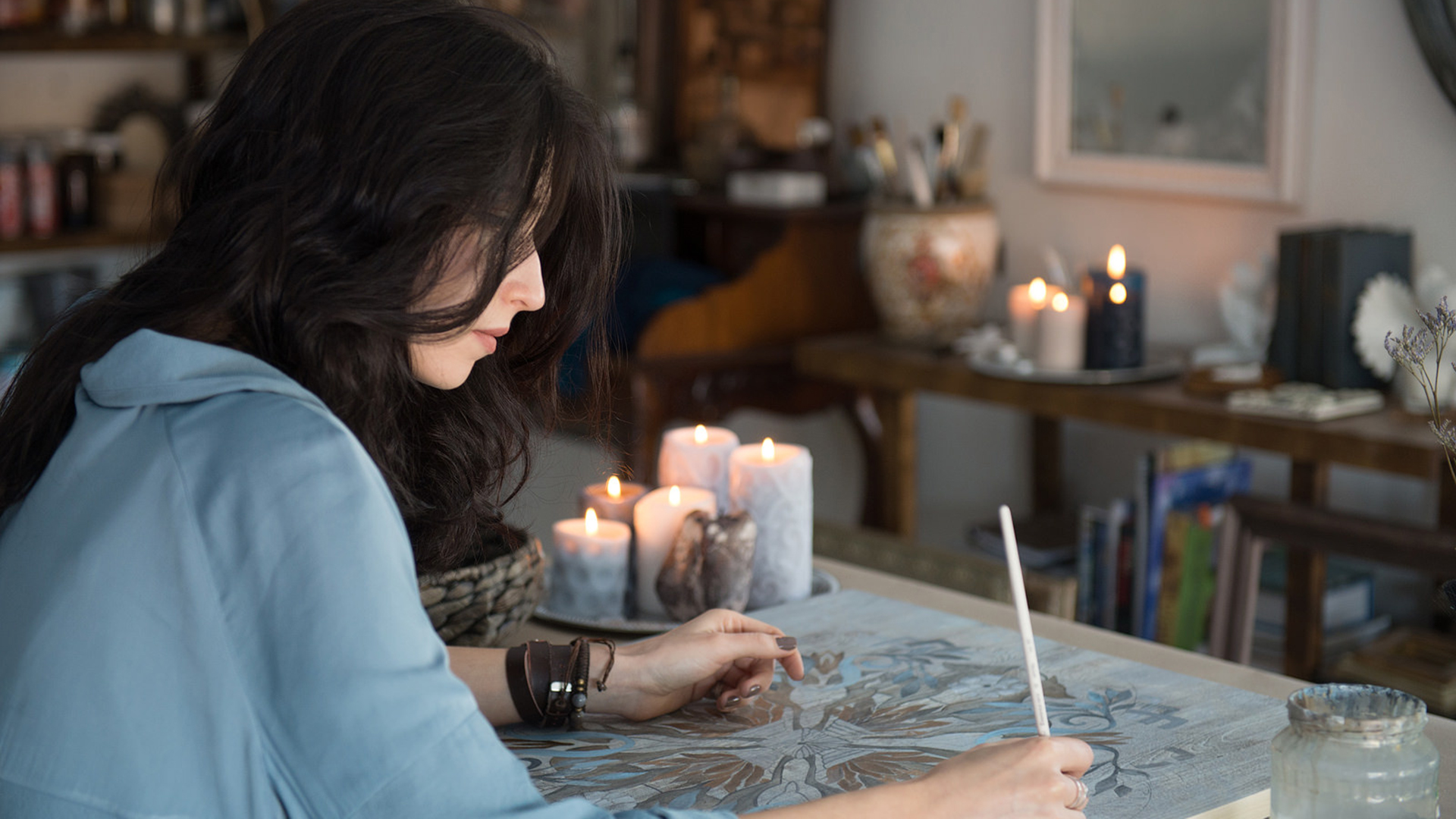 It can be best to look somewhat put together. Bring you favourite comfy pants, a big shawl, and a cardigan or sweater.  Do you really need to wear a bra? Wear a lace or cotton "bralette" under a tank, with a loose-fitting cotton t-shirt. So much more comfortable than a bra! Maintain in-flight comfort and cleanliness by wearing breathable fabrics—materials that allow air and moisture to pass through—like cotton, silk, or linen.
Fabrics that don't allow air to circulate will hold sweat on the skin, likely making you feel dirtier faster and probably necessitating a good spin in the washing machine upon landing. Wear easy-on easy-off flats in case you need to take your shoes off for security and definitely bring a pair of socks in your bag. Try to find the ones that have rubber grippers on the bottom. They will make you feel more comfortable when you wear them in the airplane bathroom. Sometimes flights provide them but you cannot depend on that.